15%


OFF
Bakson Tense Aid Tablets
incl. of all taxes
SIZE – 75 teb.
Relieves Mental Stress, Anxiety, Nervousness, Irritability,Sleeplessness.
Description
Bakson Tense Aid Tablets A formulation competent in dealing with various manifestations of stress disorders. Helps one cope up with stress
Anxiety
Fatigue
Mental & Physical Debility
Irritability
Headache
Weakness of memory
Composition:
Abrus precatorius 3x
Ignatia amara 3x
Belladonna 3x
Calendula officinalis 3x
Chelidonium majus 3x
Kali phosphoricum 3x
Viburnum opulus 3x
Zincum picricum 6x
USEFUL IN :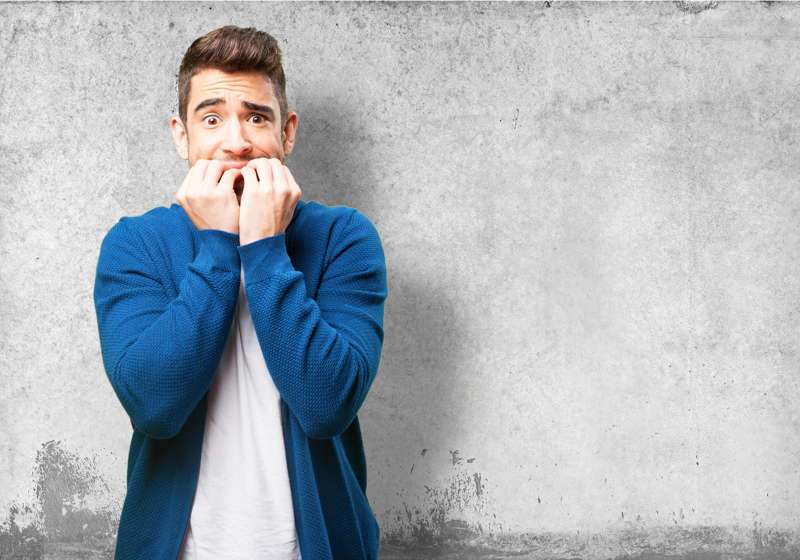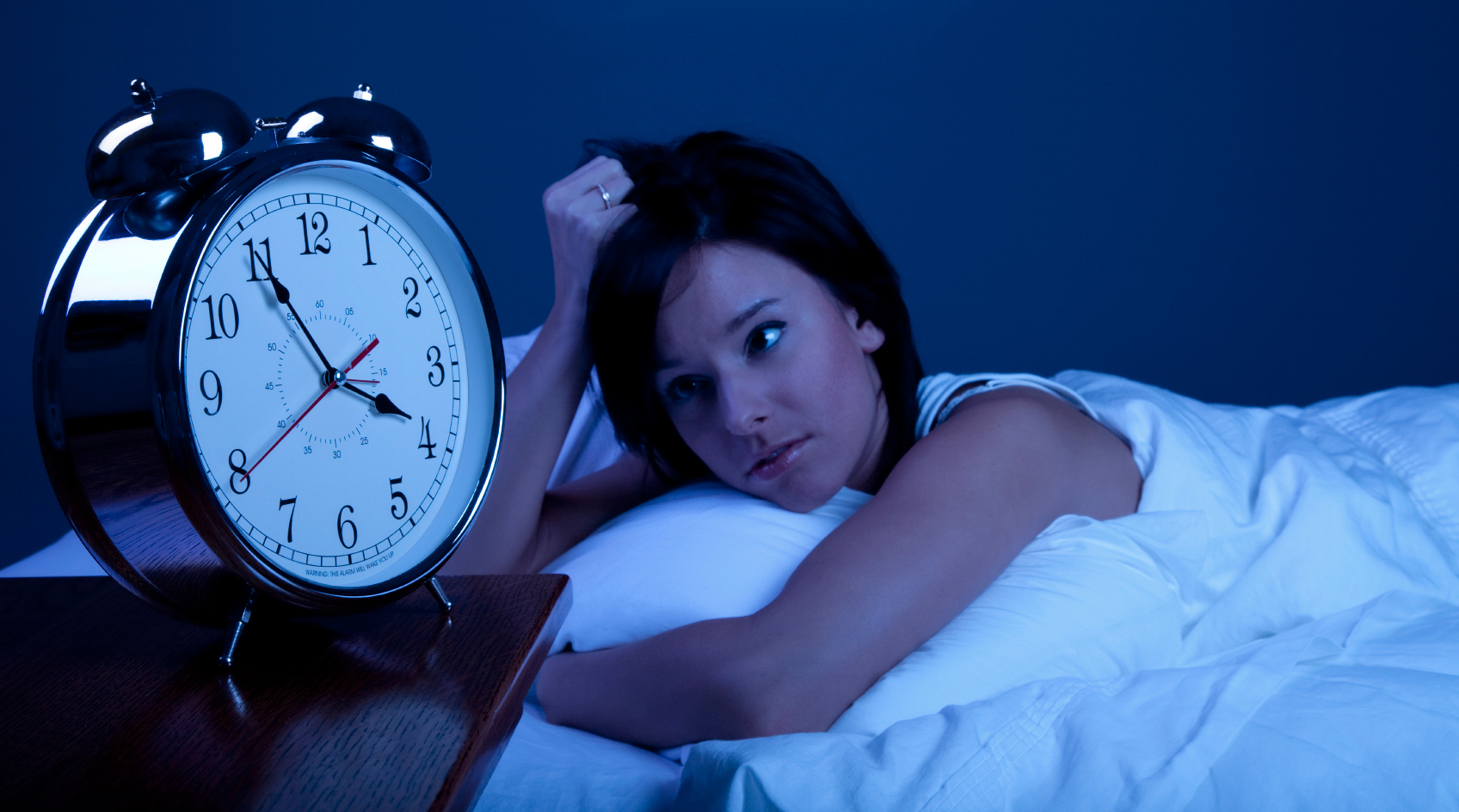 Anxiety & Depression    Nervousness             Sleeplessness
Adults: 2 tablets, 3 times a day.
Children: 1 tablet, 3 times a day.
Safety Information:
Read the label carefully before use
Please use under medical supervision.
Keep out of the reach of children
Store in a cool dry place away from direct sunlight and heat
Based on homeopathic composition, it is safe to use and has no side effects.