Description
Safi Syrup is Ayurvedic medicine. manufactured by Hamdard. It is prescribed as a blood purifier and its main ingredients are naturally available herbs including Tulsi, Neem and Chirata. These ingredients help in keeping the skin clean, smooth and toxin free. It is prescribed for acne and skin disorders usually.
USEFUL IN :
Acne & pimple.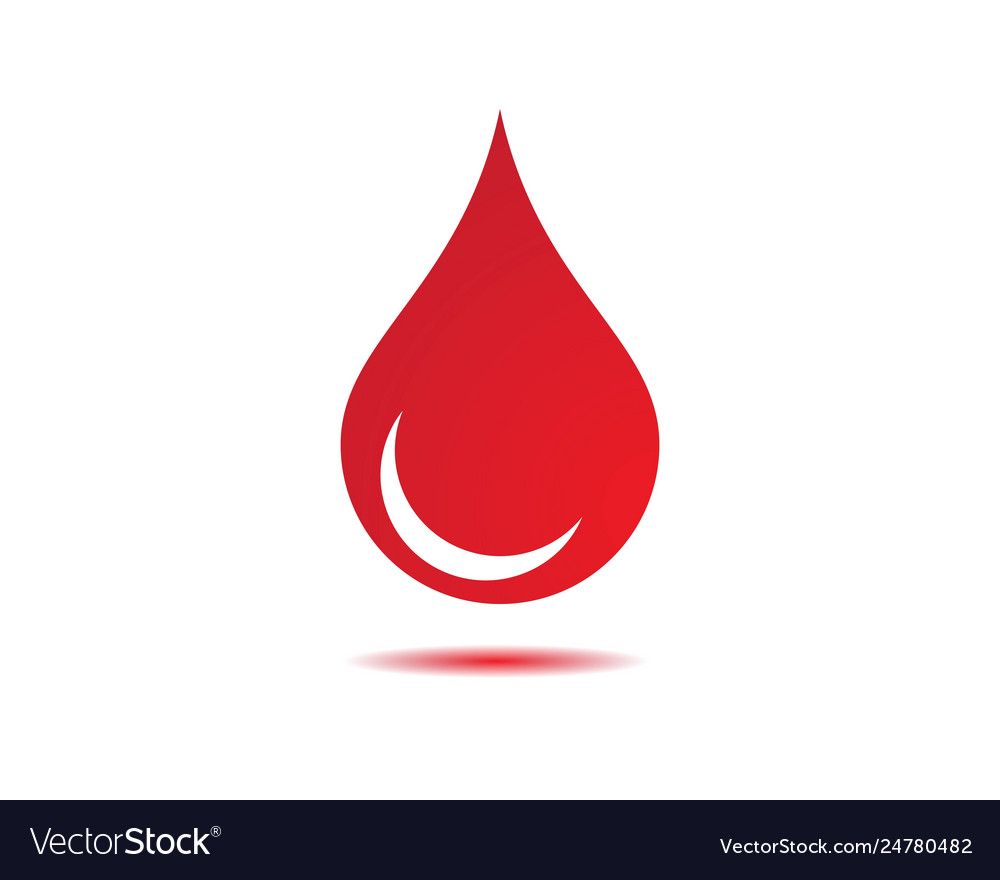 Blood purifier
ingredients :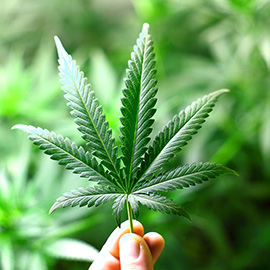 SANA : Keeps stomach clear and helps prevent skin problems.
REVAND CHINI : purifies blood, improves liver function and promotes cell repair.
NEEM : purifies blood and cures almost every skin disease.
CHIRAITA : purifies blood and keep it toxin free for better skin conditioning
TULSI : improves blood circulation and helps improve shine on skin.
DOSE : 
10 ml. ( 2 teaspoonful ) once a day with one glass ( 250 ml ) of fresh water.
SAFETY INSTRUCTION :
shake well before use keep in cool and dry place.
All skin type.
NO SIDE EFFECTS