Herbal Canada Aloevera (sugar free )
( enriched with panchtulsi )
MANUFACTURED IN INDIA  BY : HERBAL AYURVED & RISERCH CENTRE
Description
                  Aloevera juice benefits :
  1. Liver function :                                                                                                                 
Aloe vera juice is an excellent way to keep your liver healthy. That's  because the liver functions best when the body is adequately nourished and hydrated. Aloe vera juice is ideal for the liver because it's hydrating and rich in phytonutrients.
    2. For clear skin :
Hydrating aloe vera juice may help reduce the frequency and appearance of Acne. It may also help reduce skin conditions like Acne, pimple.
Aloe vera is a rich source of antioxidants and vitamins that may help protect your skin.
The important compounds in aloe vera have also been shown to neutralize the effects of ultraviolet (UV) radiation, repair your skin from existing UV damage, and help prevent fine lines and wrinkles.
    3. Digestive benefits :
Aloe vera contains several enzymes known to help in the breakdown of sugars and fats and to keep your digestion running smoothly.
                Tulsi benefits :
                           
1.flu :                              
It helps in relieving from fever, headache, sore throat cold, cough, flu.
2. Stress Buster :
ulsi's essential oil may help manage depression and anxiety too. The herb stimulates neurotransmitters that regulate the hormones responsible for including happiness and energy.
3. Helpful in cancer :
Tulsi or basil has eugenol that helps fight cancer. Now the research team is genetically modifying tulsi in the lab to produce the anti-cancerous compound in abundance. "When you grind basil leaves, a compound called eugenol comes out.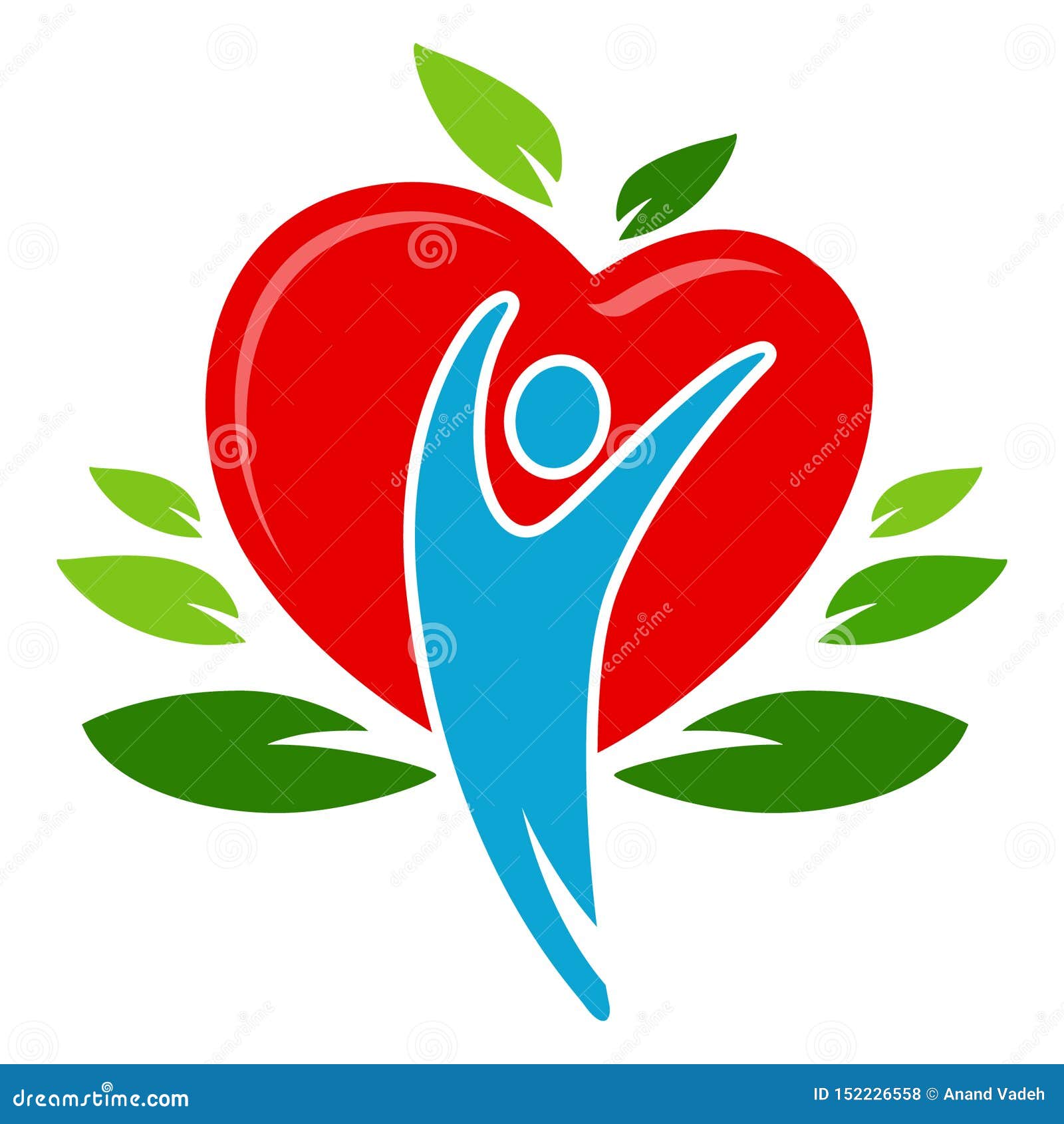 Natural health fitness