Description
Karela (Bitter Gourd) is known for its many benefits such as achieving a glowing skin & is considered as plant insulin because of its ability to regulate blood sugar. Jamun (Indian Berry) on the other hand, has the ability to boost the healing process and it helps to control multiple diseases such as diabetes.
1. Diabetes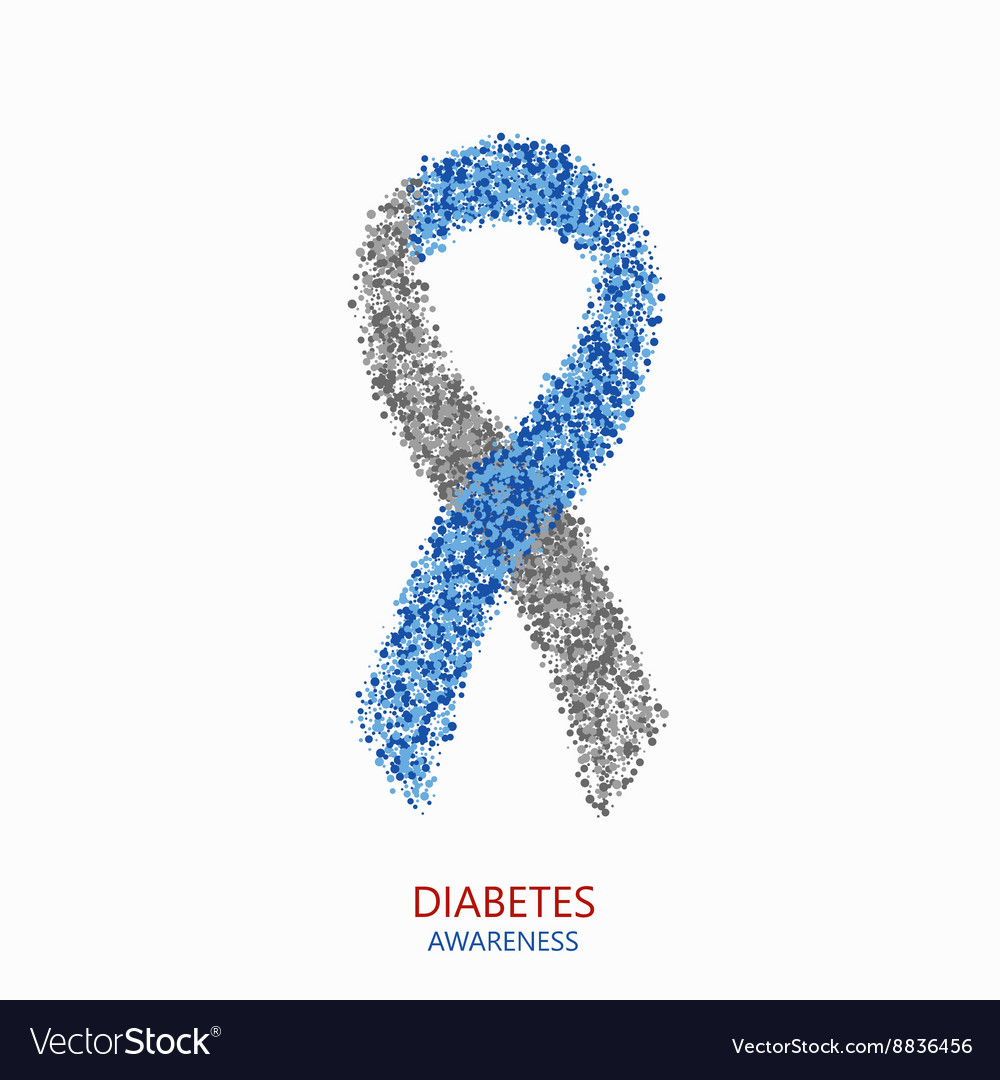 Karela and Jamun juice is 'The Ayurvedic juice for Diabetics' because it is extremely successful in controlling one's blood sugar levels. Karela aids insulin secretion which prevents frequent fluctuation of blood sugar levels.
2.For healthy skin and lustrous hair 
Karela contains high doses of Vitamin C, an active antioxidant which prevents cells from damage  . It promotes the production of collagen and has zinc which aids healthy functioning of cells- maintaining the bodily hormones. It is loaded with antioxidants which inhibit oil production, It helps reduce acne and black spots on the face. The juice of Karela and Jamun has nutrients such as Vitamin C, Vitamin A, Biotin and Zinc which brings lustre and health to the hair
3. Digestion 
Karela and Jamun juice contains active ingredients which enhances the secretion of bile responsible for healthy digestion.  And also has blood purifying properties.
4. Weight loss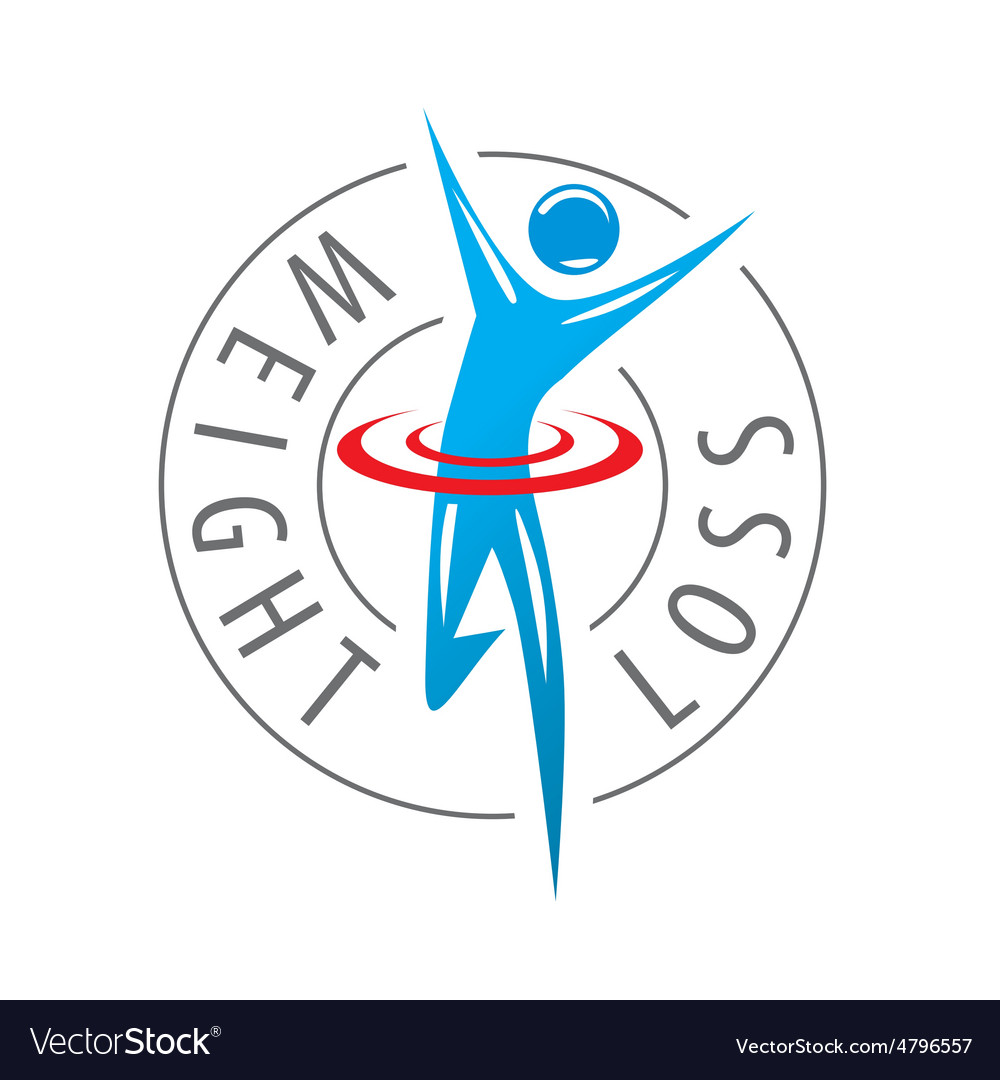 Drinking Karela and Jamun juice on an empty stomach in the morning curbs the appetite. It aids in the rapid metabolism of carbohydrates which leads to weight loss.
5. Cleanses the liver and kidney
Karela and Jamun Juice cleanses your bowel and heals the liver. Momordica Charantia, an active ingredient in this juice, provides protection against liver failure by strengthening anti-oxidant activity of the enzymes in the liver. It also helps in functioning of bladder & treating kidney stones.
                                                                  Herbal products. No side effect' s