13%


OFF
Himalaya Diaper Rash Cream
incl. of all taxes
soothes sensitive skin.heals rashes and relieves pain.
SIZE – 50 g.
MANUFACTURED BY : HIMALAYA DRUG COMPANY
Description
Himalaya's Diaper Rash Cream, while promoting effective healing, soothes red and irritated skin,and forms a protective layer on baby's skin.
1. 
Natural Zinc: keeps baby's skin dry as well as helping rashes heal. It is also known to have antiseptic and astringent properties.
2.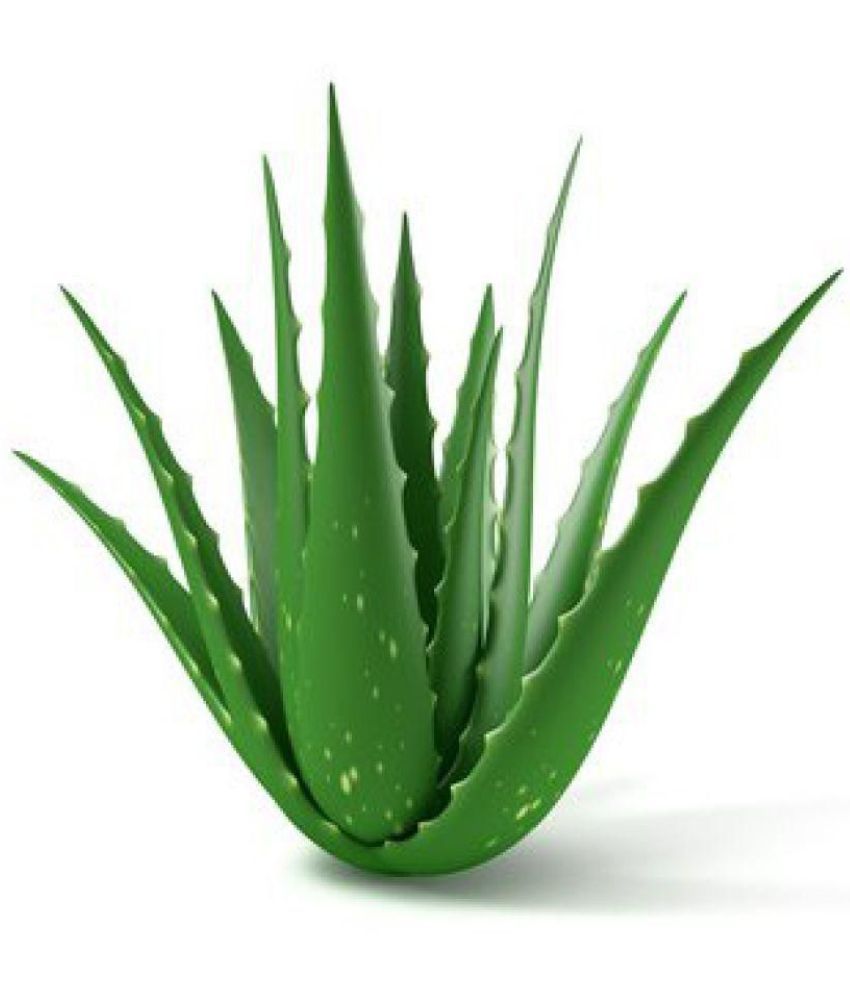 Aloe vera : It soothes and moisturises baby's skin. It acts as an antibacterial agent and an astringent, which accelerate the healing of baby's skin.
3.
Almond oil: help softens the skin
4.
Manjishta ; relives pain & redness.
5.
  Nirgundi : relives pain & discomfort
Apply on the rashes and around the area where the dipper's edge rubs against baby's skin.