5%


OFF
Horlicks Protein+( chocolate flavour )
incl. of all taxes
scientifically designed high protein drink
Size – 400g
MANUFACTURED BY : glaxosmithkline consumer healthcare Ltd,
Description
Important to support healthy muscles.
Horlicks Protein+ also contains B Vitamins known to support energy release & Iron to
help reduce tiredness and fatigue.  Contains Protein Rich Formula to Help Maintain Muscles and Support Strength. With Energy Nutrients. 3 High Quality Proteins. 100%Vegetarian.
   Triple Protein Blend.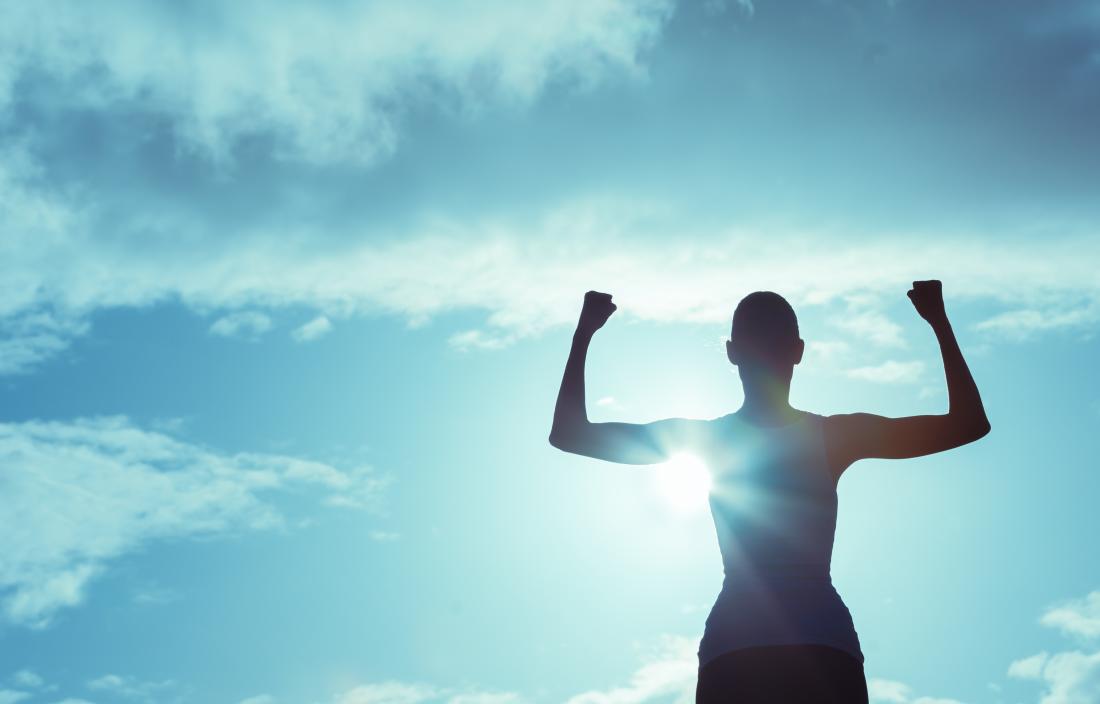 Energy Nutrients
How To Make A Nourishing And Delicious Drink
With Horlicks Protein+