15%


OFF
REPL Dr. Advice No 10 (Alopeciaa)
incl. of all taxes
Manufactured by  : Renovision Exports Pvt . Ltd
Alopciaa, Falling of Hairs, Premature Baldness, Gray Hair
SIZE – 30 ML.
Description
Indication:  Alopcia, Falling hairs, premature spot baldness, gray hair.
USEFUL IN :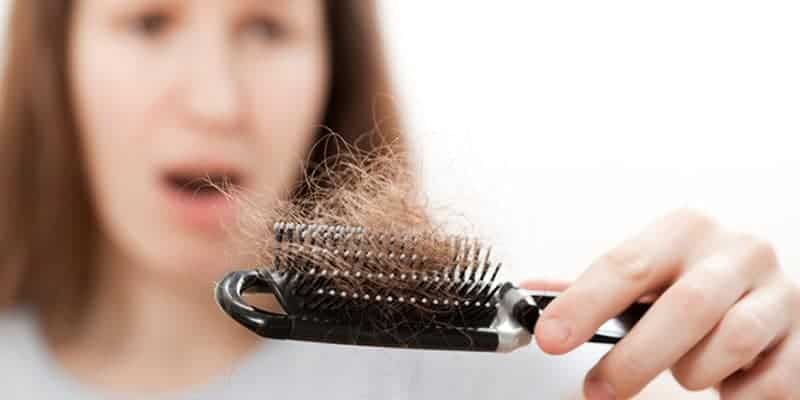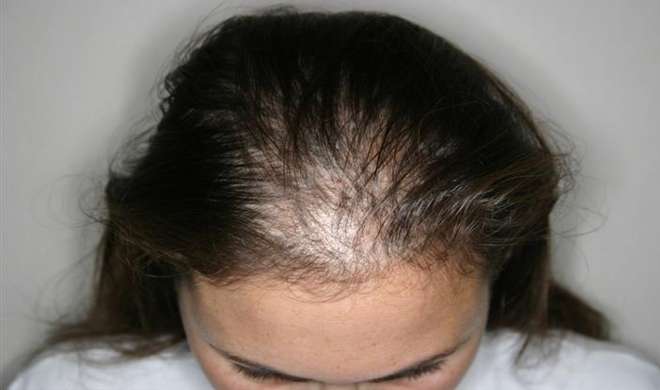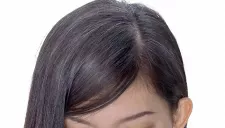 Hair Fall           Dendruff                    Alopciaa      Premature Graying 
REPL Dr. Advice No. 10 (Alopecia) Composition (Ingredients) :
Selenium 6x
Lycopodium 12x
Wiesbanden 6x
Acidum HydroFlouricum (Flouric Acid) 6x
Kali Sulpuruicum 6x
Silicea 6x
Dose :
5 to 10 drop with 1/4 cup water 3-4 times daily after meal or as prescribed by the physician.