16%


OFF
REPL Dr. Advice No 3 (Anemia)
incl. of all taxes
Manufactured by : Renovision Exports Pvt. Ltd
Loss of Appetite, Weakness, Low Blood Haemoglobin
SIZE – 30 ML.
Description
INDICATION :  Breathless condition, problem of respiration, loss of appetites, body seems yellow with fingertips/nail, weakness, headache, sweating, palpitation & oedema ankles, malnutrition.
USEFUL IN :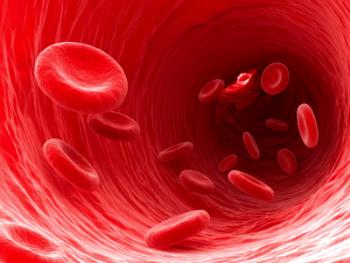 Anemia
REPL Dr. Advice No. 3 (Anemia) Composition (Ingredients) :
Ferrum Metallicum 6x
Cinchona Officinalis Q
Lecithinum 6x
Calcarea Phosphorica 6x
Natrum Muriaticum 6x
Pulsatilla Q
Agnus Castus Q
 DOSE :
5 to 10 Drops With 1/4 Cup Water 3-4 times daily for 3-6 month or as prescribed by the physician. Use under medical supervision.