Description
sbl alfalfa tonic offers nutrients like natural amino acids, vitamins, minerals ect. to restore physical as well as mental well being. it also contains ginseng, a potential energy stimulant.
indications : 
loss of appetite
general wekness
anxiety, sleeplessness.
useful in :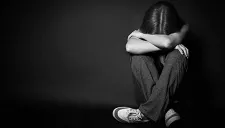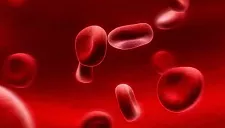 Anxiety & Depression      Anaemia
Dosage :
Adult : 10 ml
Children : 5 ml three times a day before meals or as prescribed by the physician.
shake well before use. keep in a cool & dark place.