Description
The shampoo provides strength to your hair and helps to get rid of the dandruff that may cause itching of the scalp.
  leads to the rapid multiplication of the fiber cells of hair and thus provides tensile strength to the roots of the hair. the hair with fresh water. You will new energy in your hair and your hair will shine.
  provide extra nourishment needed for the growth of your hair.Natural ingredients of the Arnica Montana shampoo help to condition your hair and provide an extra bounce to your hair.
Shampoo provides nourishment and strength to each hair to make it look soft and shiny.
  helps to regain the natural shine of your hair and is most safe and effective product. Shampoo has a very pleasant fragrance. It cleans your hair and scalp from dirt and chemicals when exposed to environment.
Cleans hair, checks hair loss,dandruff & scalp dryness, gives luster to the hair.
Lustre to the Hair   
hair loss,dandruff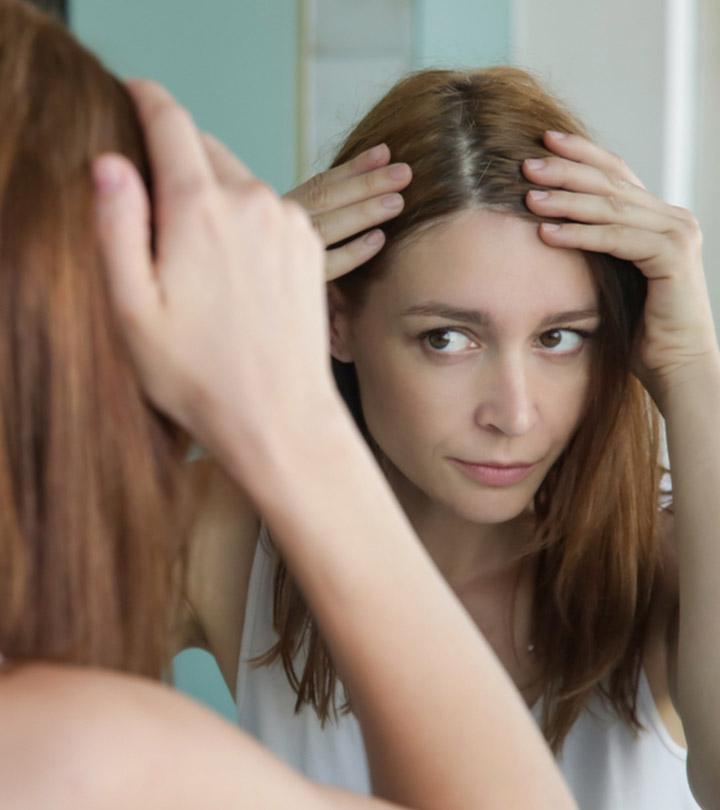 scalp dryness
HOW TO USE : 
Take little shampoo on your palm and gently massage on your scalp till foam is formed.
Leave it for a minute or two and rinse with fresh water.
  should be used at least once a week.
After washing with   shampoo, the hair will have bounce, shine and a pleasant aroma