Description
SBL Jaborandi Hair Oil is prepared from well selected Homeopathic remedies that are most effective for any hair problem. Therefore, it is safe and effective.
 helps in controlling hair fall and also promotes hair growth.
Regular use of   hair oil stimulates the active phase of a hair growth cycle, induces quick multiplication of hair fibre cells, improves strength of the hair and increases hair density. You may see the results in a week.
SBL Jaborandi Hair Fall Treatment Oil not only helps to prevent hair loss but it also helps to treat other conditions of the hair such excessive itching in the head, eczema of head, psoriasis or dandruff.
  helps in treating all the diseased conditions of the hair naturally without causing any side effects.
BENEFITS :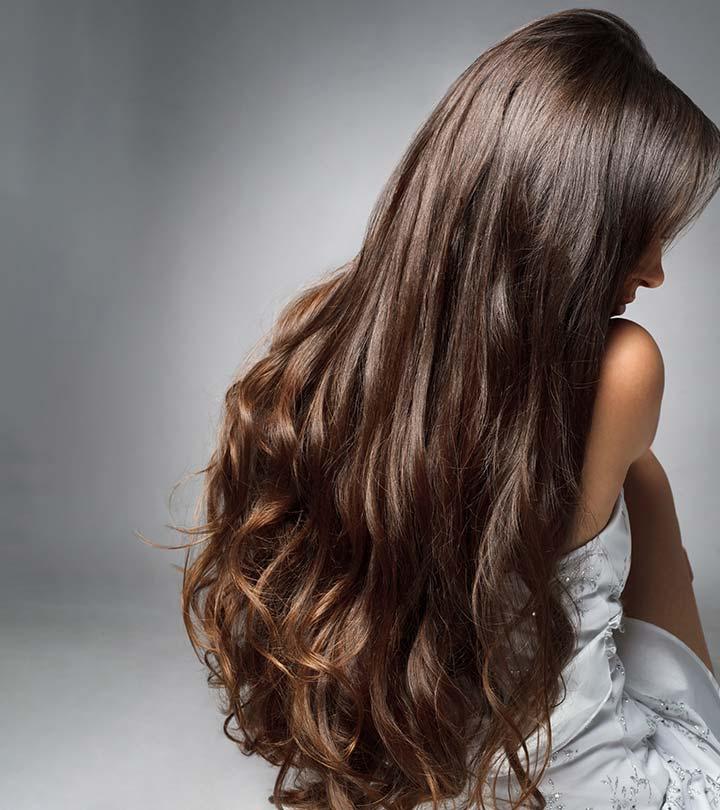 Hair Growth   
Stopping Hair fall
Hair Shine   
Dandruff   
premature greying
HOW TO USE :
Take about 4-5 ml of  SBL Jaborandi Hair Oil in the palm of your left hand and dip your right hand finger tips into it.
Raise both the hands (to avoid dripping on the body or floor) towards the top center portion of the head.
Now run your finger tips through the hair like a comb ensuring it touches the hair roots and rub gently.
Ensure you repeat this exercise to cover the whole surface area of your scalp on all sides.
It is recommended to apply this Jaborandi oil at night before bed and wash plus rinse it the next day morning.For best results, use regularly.