Description
BENEFITS :
Helps to reduce a cough with the rattling of mucus in the chest.
Reduces violent bouts of a cough.
Expectorant and helps in evacuating phlegm.
Cough associated with pneumonia, pulmonary tuberculosis, and bronchial asthma.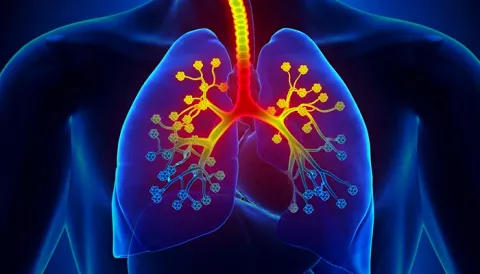 DOSAGE : 
Child : 1 teaspoonful 3 to 5 time in a day.
Adult : 1 tablespoonful 3 to 5 time in a day or as prescribed by the Physician.