17%


OFF
Zandu Satavarex Granules
incl. of all taxes
Size – 210 gm
Galactogogue, promotes regular lactation, Satavarex nourishes the mother as well as the fetus.
Description
Benefits of Zandu Satavarex Granules:
Satavarex taken during pregnancy minimises chances of threatened abortions in patient with poor obstetric history.
Satavarex taken during pregnancy nourishes both mother and child.
Satavarex exerts strong anti-oxytocic effect due to release of phyto-estrogen; thereby boosts maternal prolactin levels for optimum lactogenesis; allows smooth flow of milk and promotes breast feeding.
Indications :
To improve inadequate lactation.
For regular and longer lactation.
In pregnancy, Satavarex nourishes the mother as well as the foetus.
As a nutritional supplement.
Satavarex is trusted and safe non-normonal, natural galactogogue. Rich is shatavari, a medicinal plant, Satavarex is a natural galactagogue to ensure complete care of Motherhood. Satavarex stimulates the natural process of lactation.
Dose: 1-2 tablespoonful twice daily or as directed by the physician.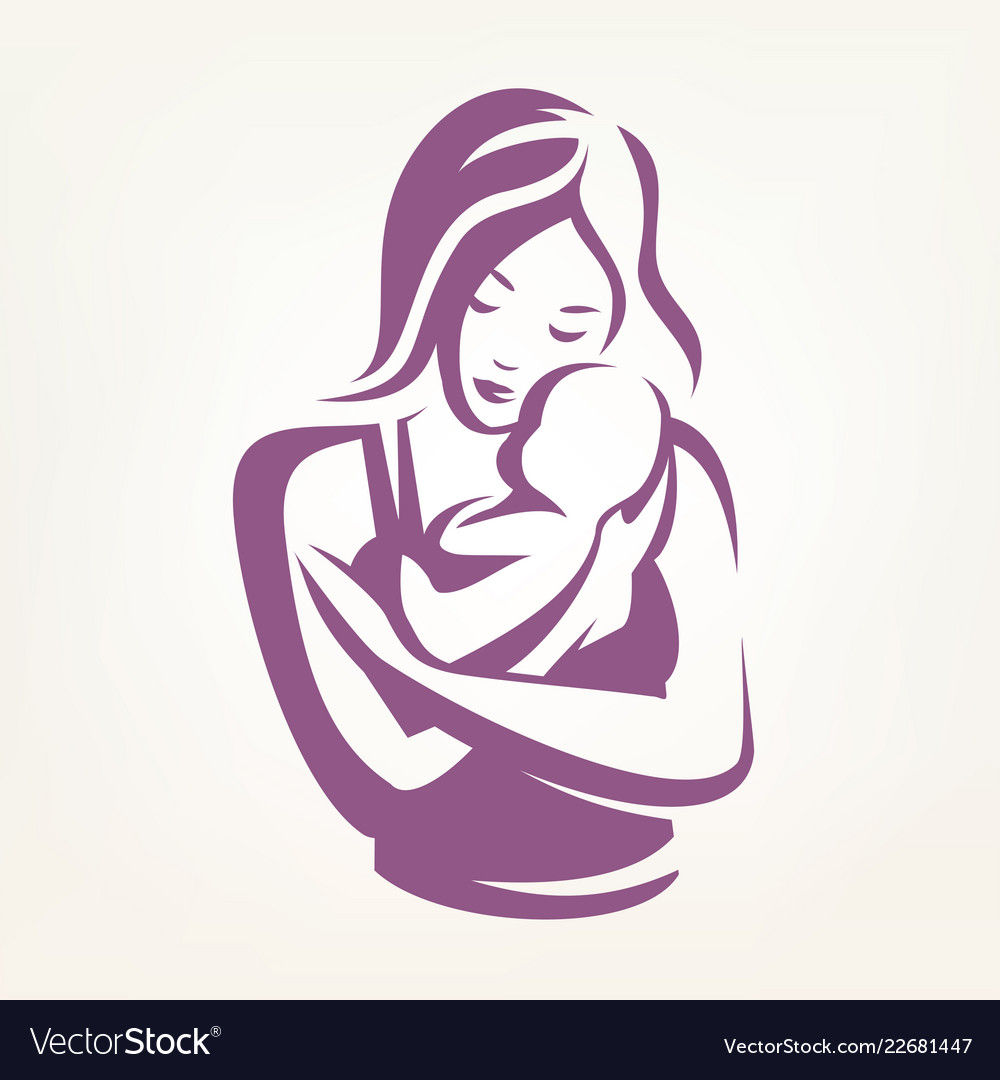 Safety instruction:
consult your physian before using any medication
keep reach out of children
store in cool and dry temperature.